National Training Inc.'s (NTI) Heavy Equipment Operator School (HEOS) is a fully licensed program located and NCEER accredited school in Green Cove Springs, Florida that offers entry-level machinery and equipment operators training in the Heavy Excavating Industry. With these, students are taught with the safe operation of four different types of heavy equipment: bulldozers, loaders, backhoes, and excavators.

Construction is the largest service industry in the United States and Heavy Equipment Operator is one of the most in-demand jobs in this industry. However, one must be properly trained and acquire heavy equipment certification in order to operate this type of machines.
In four decades of training experience in the industry, HEOS has earned the reputation as one of the most respected heavy equipment operator schools in the country that offers an affordable CAT equipment operator training program and a reliable heavy equipment certification with more than 38,000 graduates, most of whom have landed in some of the best companies in the industry.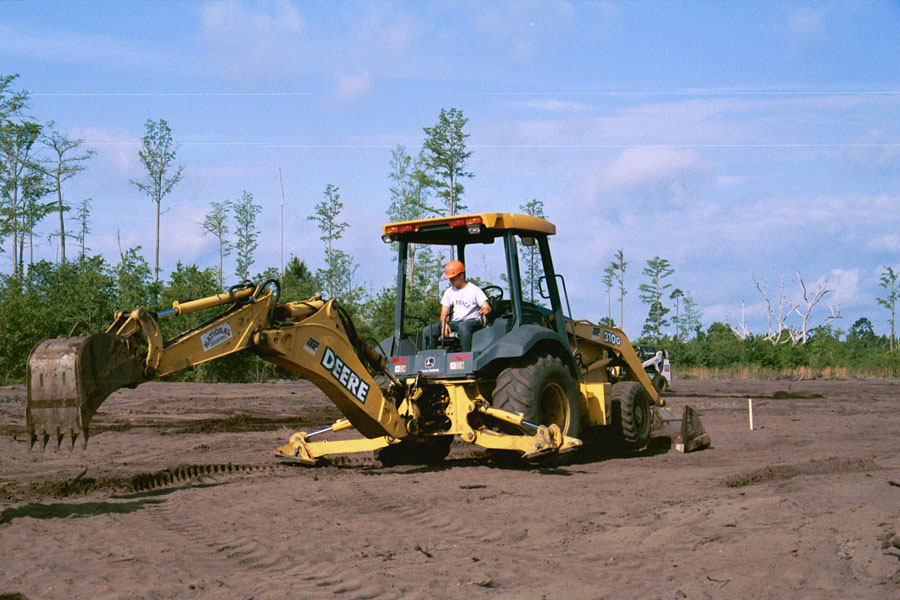 Over the years, the HEOS Heavy Now program emphasizes providing a hands-on learning experience as the key factor in building a person's skills. Students are trained in a 350-acre wide land area that provides high training hours while limiting the actual physical attendance at school to only 4 weeks which is ideally designed for the busy and on-the-go students. In HEOS, students are given four times the amount of actual hands-on equipment exposure like no other.
As a nationally recognized and fully licensed organization, HEOS enables students to benefit from an affordable training program that complies with the Workforce Innovation and Opportunity Act (WIOA), the State of Florida's Commission for Independent Education, and NCEER registered. The program is also approved for training the veterans.