National Training, Inc.'s Heavy Equipment Operator
Training Complex
Our custom-built, private training grounds are situated within 350 acres in Green Cove Springs, FL. Our unique training complex has been designed with our students in mind, providing them a spacious and safe environment to learn how to properly operate the various types of heavy machinery we teach on. Students receive heavy equipment training to earn their NCCER registry, including the proper methods for how to safely operate and shutdown heavy equipment, land clearing and leveling, septic and sewer systems, culverts and pipe laying, footers and foundations, landscaping, laser technology, road building and grade stack, and many more.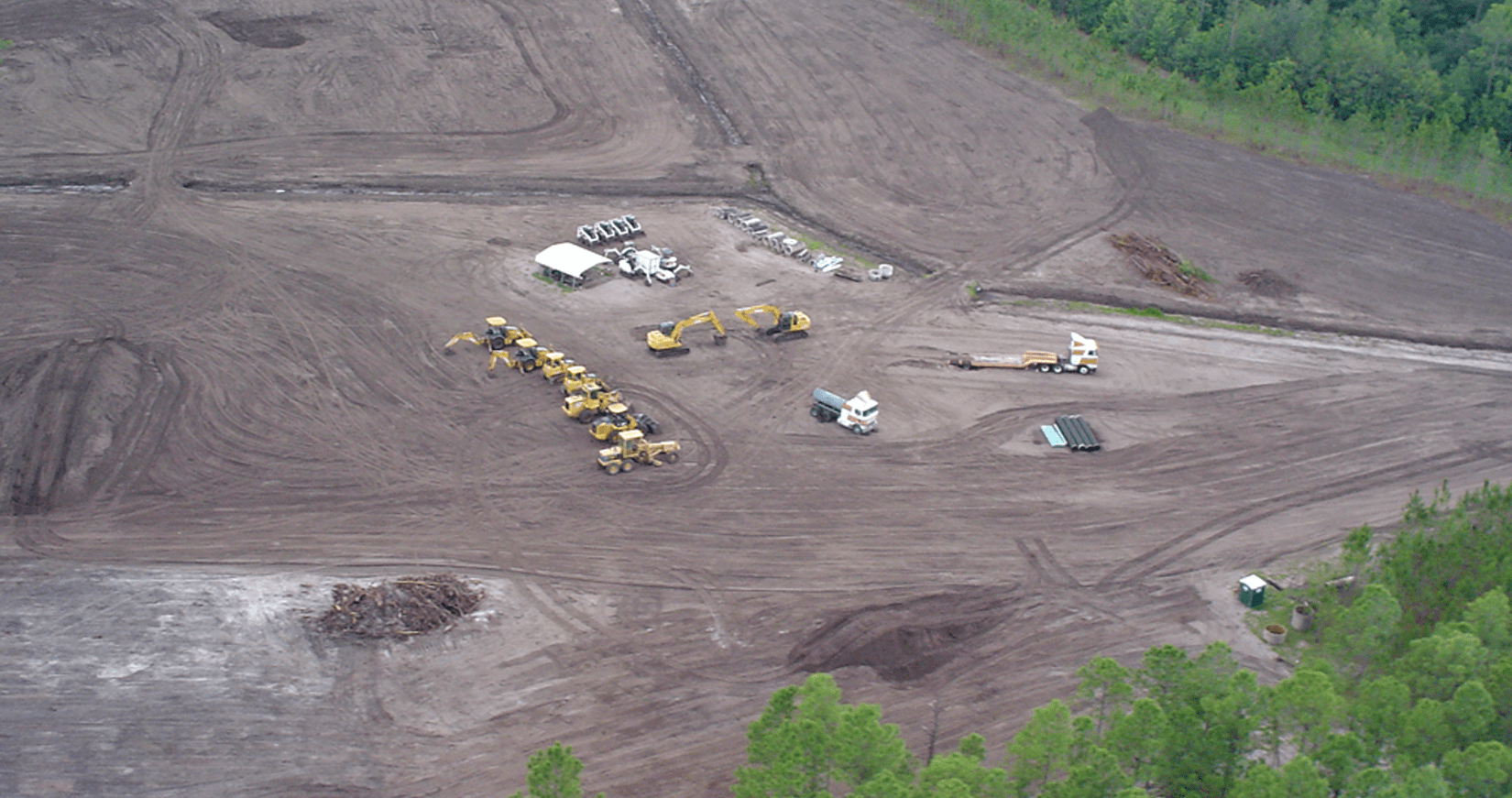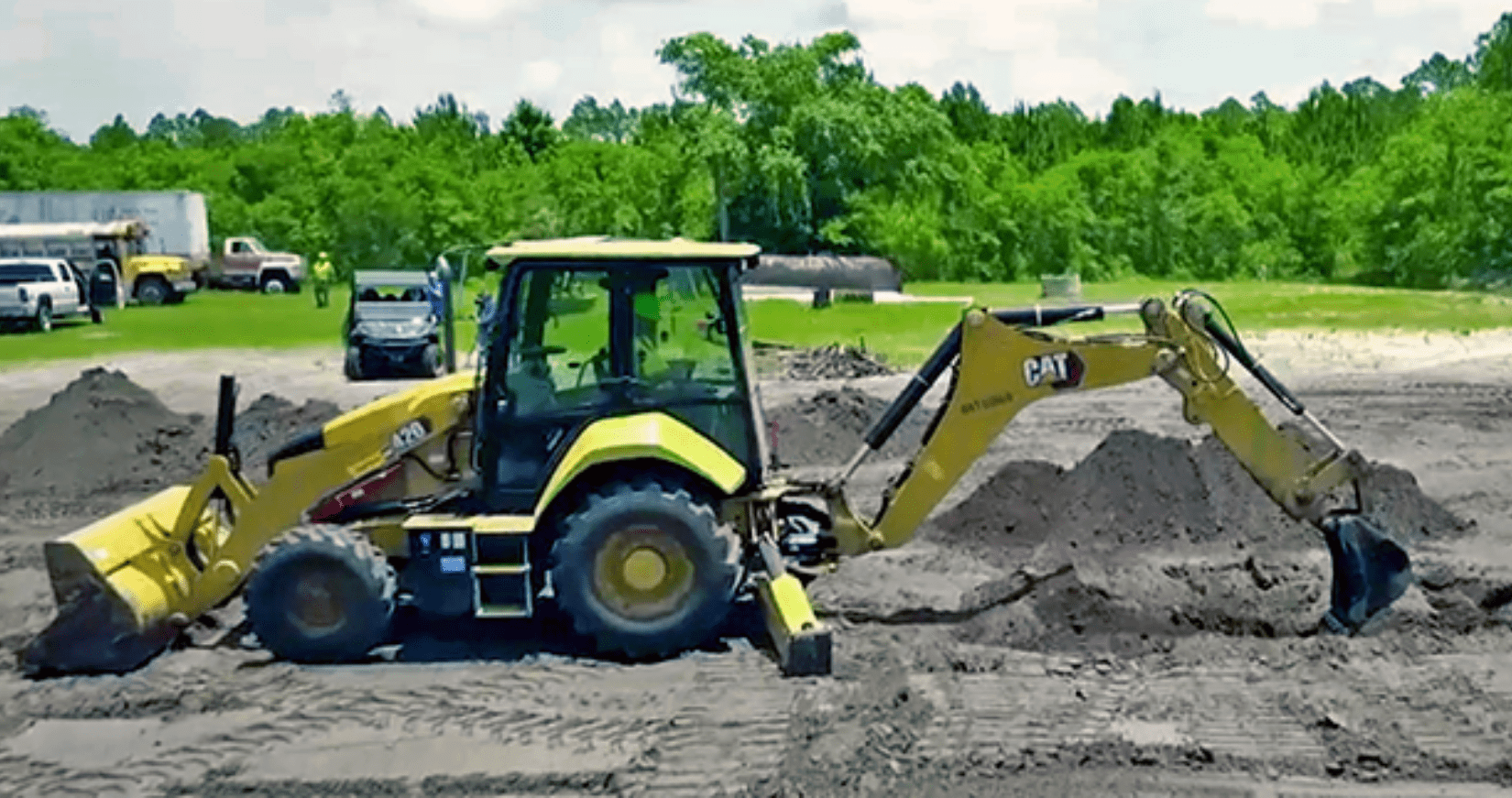 Our 350 Acre training complex contains many features, including:
Four types of heavy machinery
Beautiful country setting; nice open air environment
8,000 square feet of classroom and student services space
Student lounge and outdoor patio area
Maintenance shop, warehouse, and garage
Administrative Offices
Contact us today to schedule a tour of our unique custom training grounds!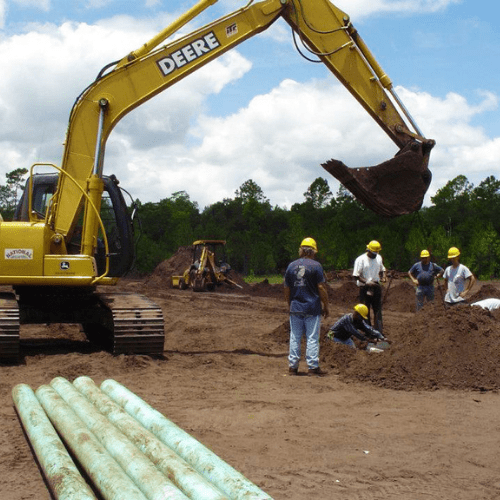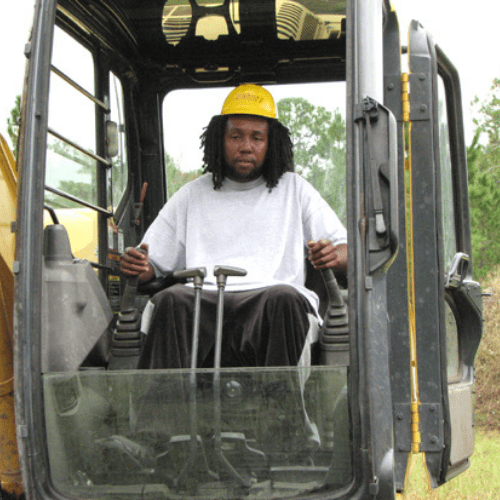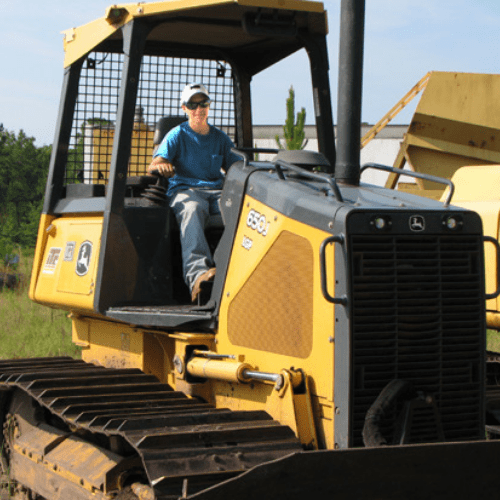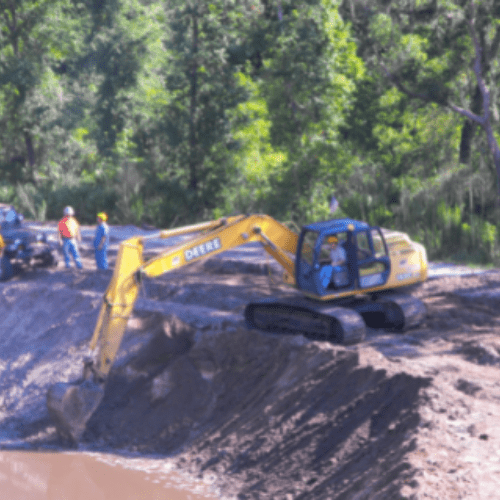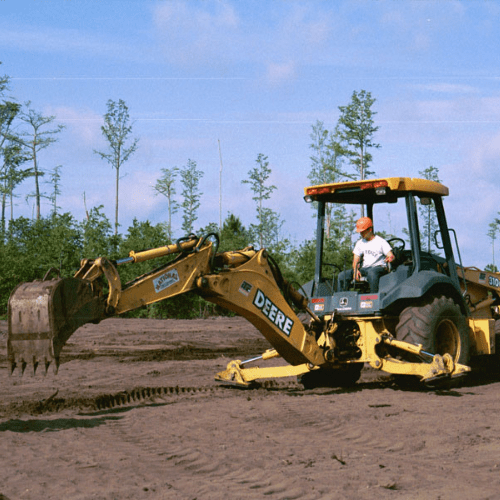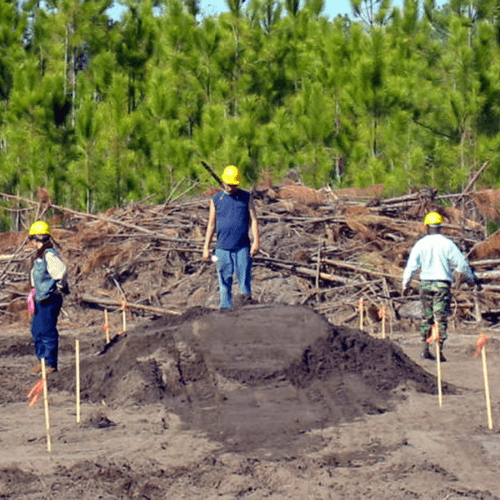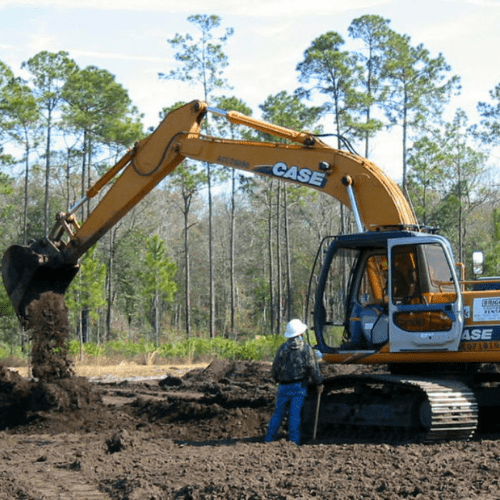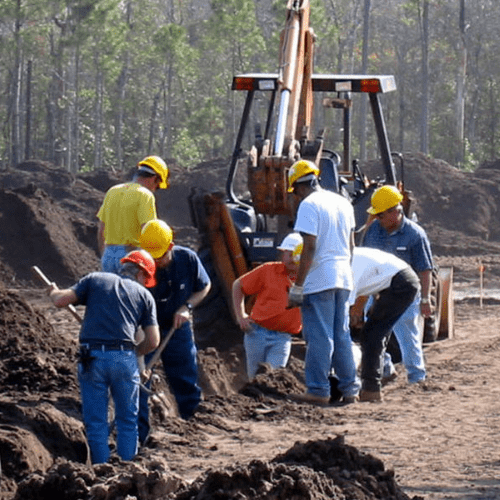 IS A CAREER IN HEAVY EQUIPMENT RIGHT FOR YOU?