tailored training to fit your needs
We understand that your time is valuable. Let us handle your training, doing what we do best, so you can focus on what you do best. National Training specializes in creating group training programs tailored to meet the needs of individual companies and their fleet operator training requirements. We will train, re-train or upgrade the skill levels of your current operators, and we can train them at your facility or ours.
National Training is approved by the State of Florida and the Department of Highway Safety and Motor Vehicles as a coeducational career school. Our unique 350-acre training complex has been designed with our students in mind, providing them a spacious and safe environment to learn how to properly operate the various types of heavy machinery we teach on. Students receive heavy equipment training to earn their NCCER registry, including the proper methods for how to safely operate and shutdown heavy equipment, land clearing and leveling, septic and sewer systems, culverts and pipe laying, footers and foundations, landscaping, laser technology, road building and grade stack, and many more.
We have 8,000 sq ft of classroom and student services space which includes a heavy equipment simulator and computer lab.
Proper fleet operator training can help your company standards, employee morale, safety in meeting schedules, care of equipment, and most importantly, your bottom line! Call us today at 904-272-4000 to discuss your company's training needs.
ready to get started?
complete the form below to create your company portal.
National Training, Inc. is proudly NCCER accredited, and certain members of our instructional staff hold NCCER Master Training Credentials. In addition to receiving a Certificate of Completion, graduates will be entered in
NCCER's registry
on the types of machine(s) they have successfully completed training on.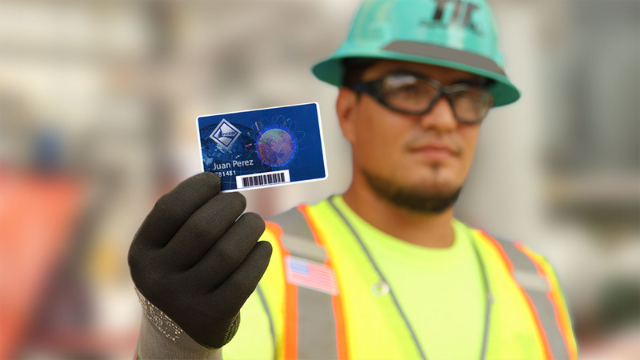 Let us help your company reach its heavy equipment operator training needs. If you are currently training in-house, you may find that outsourcing this part of your operation can be less costly. We have past and current corporate customers who will be happy to serve as a reference concerning our ability to fulfill their fleet training needs.