Train to become a Heavy Equipment Operator in the Fast-Growing Construction Field
Construction is the largest service industry in the United States, and it is growing fast, with more roads, houses, apartments, and office buildings being built every day – and plenty more on the drawing boards. Contractors and construction firms have a constant need for qualified heavy-equipment operators, to help build all these highways and structures. Heavy equipment operators and small earth-moving contractors also work in the utilities industry, including telephone, electric, gas, and water companies.
There is no more important occupation in the United States than the heavy equipment operator. Without these people, we would have very limited roads, dams, bridges, housing, flood control, and very little mining, land clearing, conservation, landscaping, reclamation, land filling, logging, or pipelines.
The opportunities in this field are excellent for properly trained individuals. Demand for qualified heavy equipment operators shows strong, consistent growth. For qualified operators, this means job security, diverse employment opportunities, great benefits, retirement plans and steady compensation.
IS A CAREER IN HEAVY EQUIPMENT RIGHT FOR YOU?
Course Breakdown and Curriculum Hours
4 weeks (208 Hours)
"L" indicates lesson. Lessons are numbered sequentially.
RTE = Resident Training Exercises
RTL = Resident Training Classroom Lessons
Classroom Lessons
U.S. Department of Education defines a classroom hour as 1 clock hour which equals 50 minutes of instructor led training plus 10 minute break.
Hands On Equipment
Projects & Exercises
Equipment Projects will utilize bulldozers, loaders, backhoes, and excavators
Complete details of this course are contained in our Heavy Now Program Catalog. You can  download a PDF version of it by clicking here.
The Next Heavy Now Class Begins
HEAVY EQUIPMENT CLASS SCHEDULE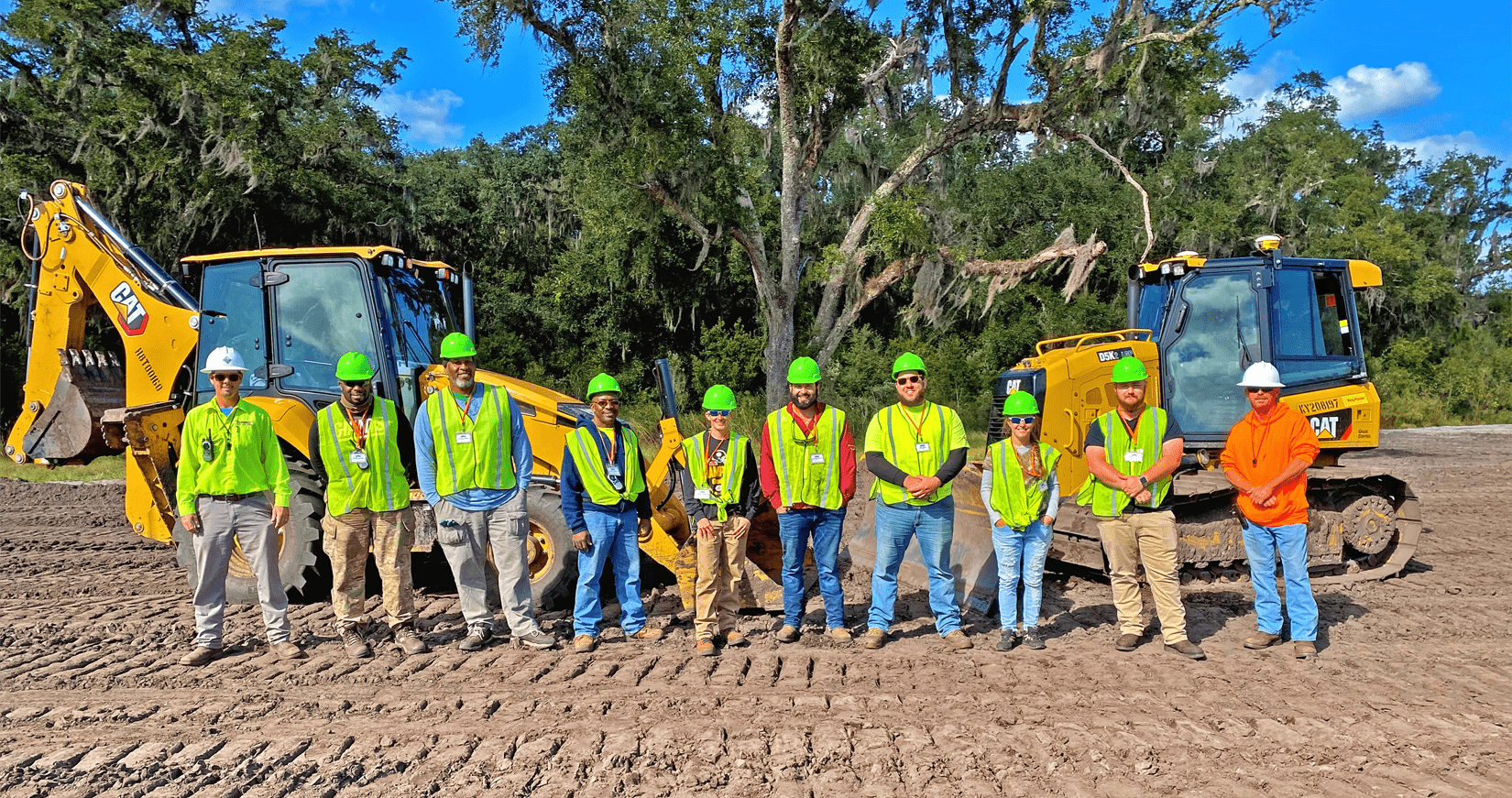 2023
July 10, 2023 – August 4, 2023
August 7, 2023 – September 1, 2023
September 5, 2023 – September 29, 2023
October 2, 2023 – October 27, 2023
October 30, 2023 – November 24, 2023
November 27, 2023 – December 22, 2023
2024
January 8, 2024 – February 2, 2024
February 5, 2024 – March 1, 2024
March 4, 2024 – March 29, 2024
April 1, 2024 – April 26, 2024
April 29, 2024 – May 24, 2024
May 27, 2024 – June 21, 2024
July 8, 2024 – August2, 2024
August 5, 2024 – August 30, 2024