We Are Florida's Best Training School for Heavy Equipment Operators & Truck Drivers
We are Florida's oldest and most trusted school to offer high-quality heavy equipment operation and Commercial Driver's License (CDL) training for truck driving. National Training, Inc. is a nationally recognized and fully licensed organization.
HEOS enables students to benefit from an affordable training program that complies with the Workforce Innovation and Opportunity Act (WIOA), the State of Florida's Commission for Independent Education, and NCCER Registered. Our program is approved for the training of veterans (Pending Heavy Now).
Is A Career In Heavy Equipment Right for You?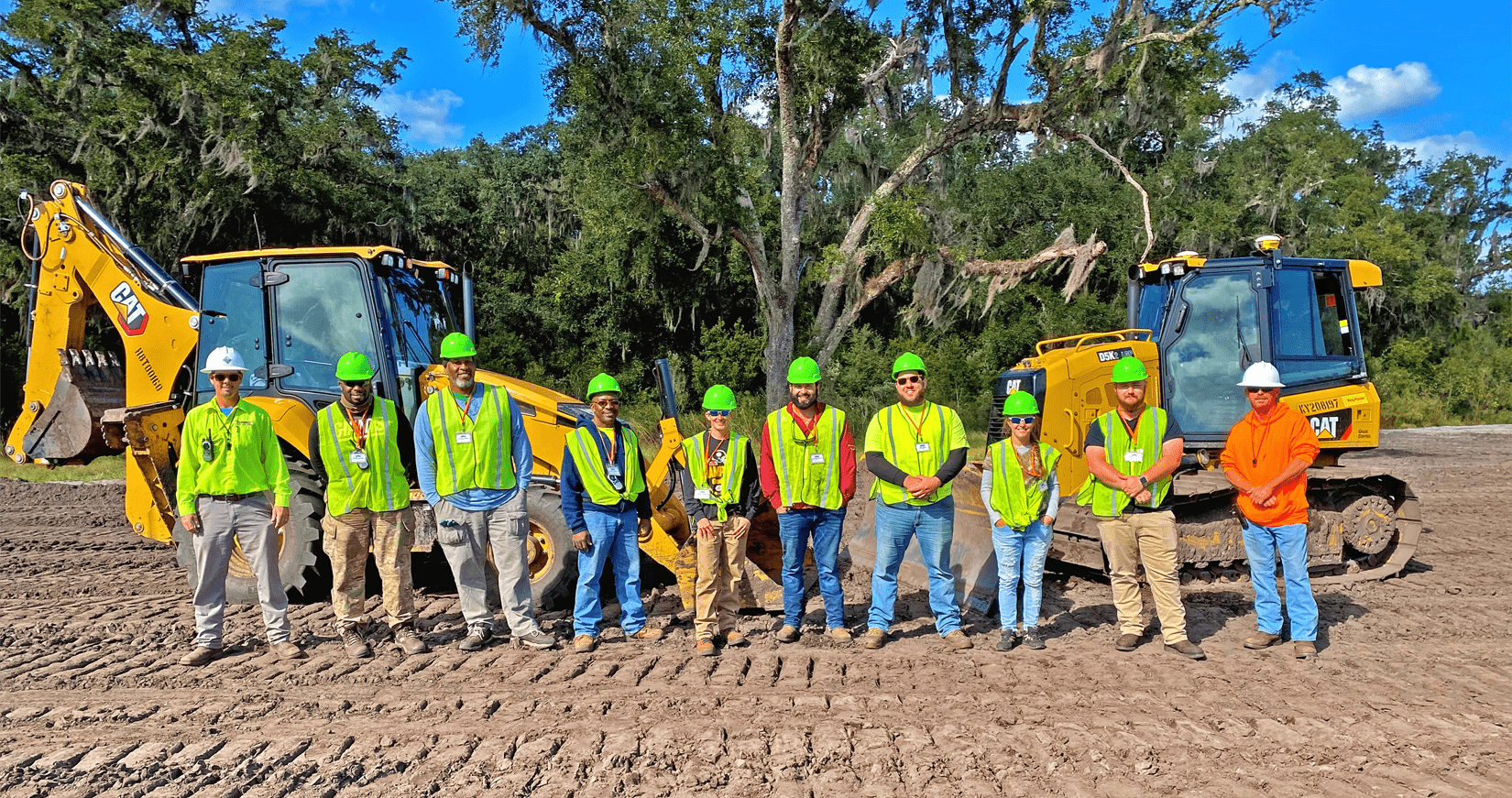 Our Graduates
Since 1978 we have successfully graduated over 40,000 students from our school who have become heavy equipment operators or truck drivers in many of the industry's top companies. Hear what our graduates have to say.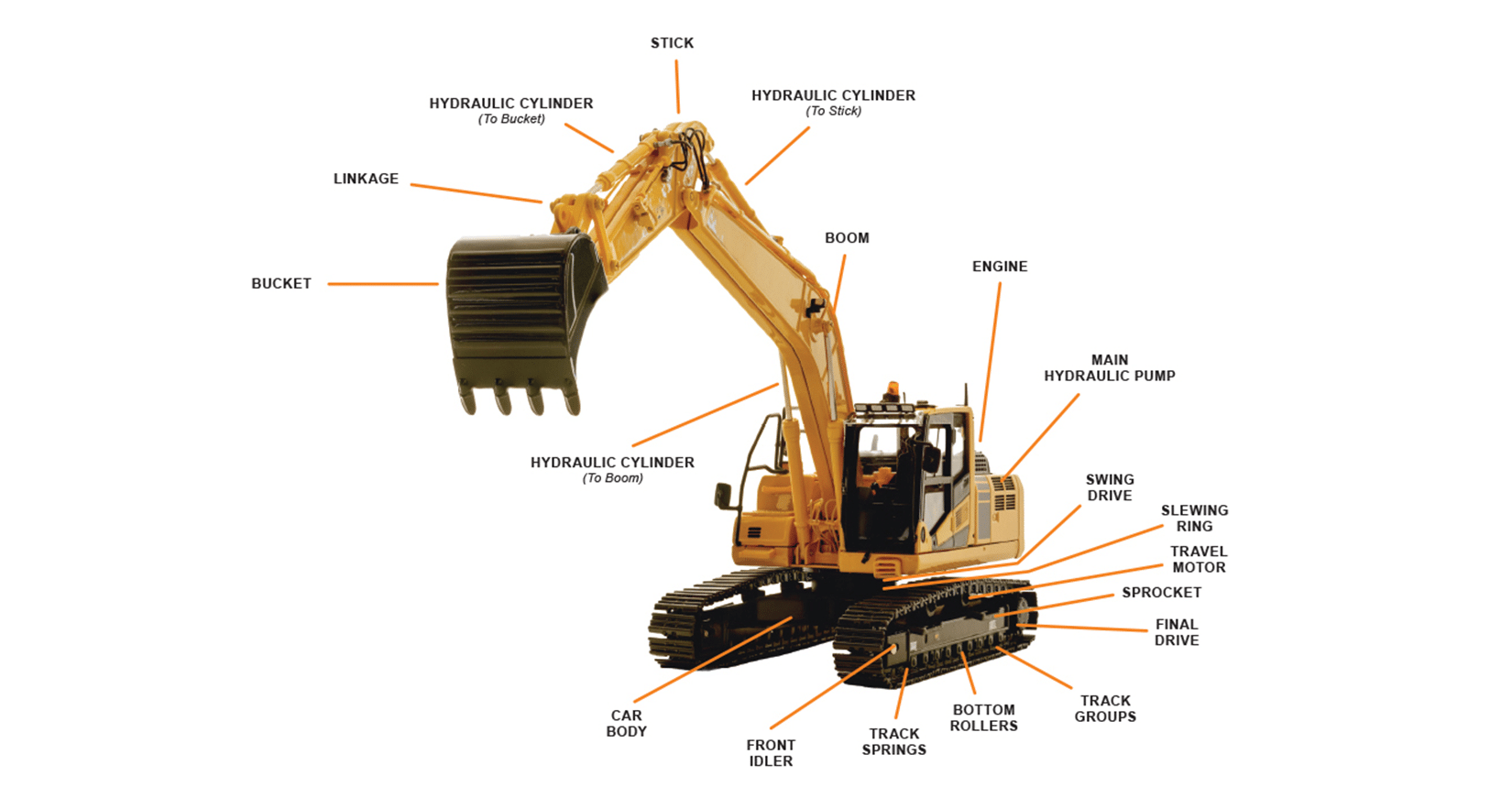 Course Overview
Our school teaches students the safety and proper operation of bulldozers, articulating loaders, tractor/loader backhoes, excavators, laser survey technology, and laser surveying.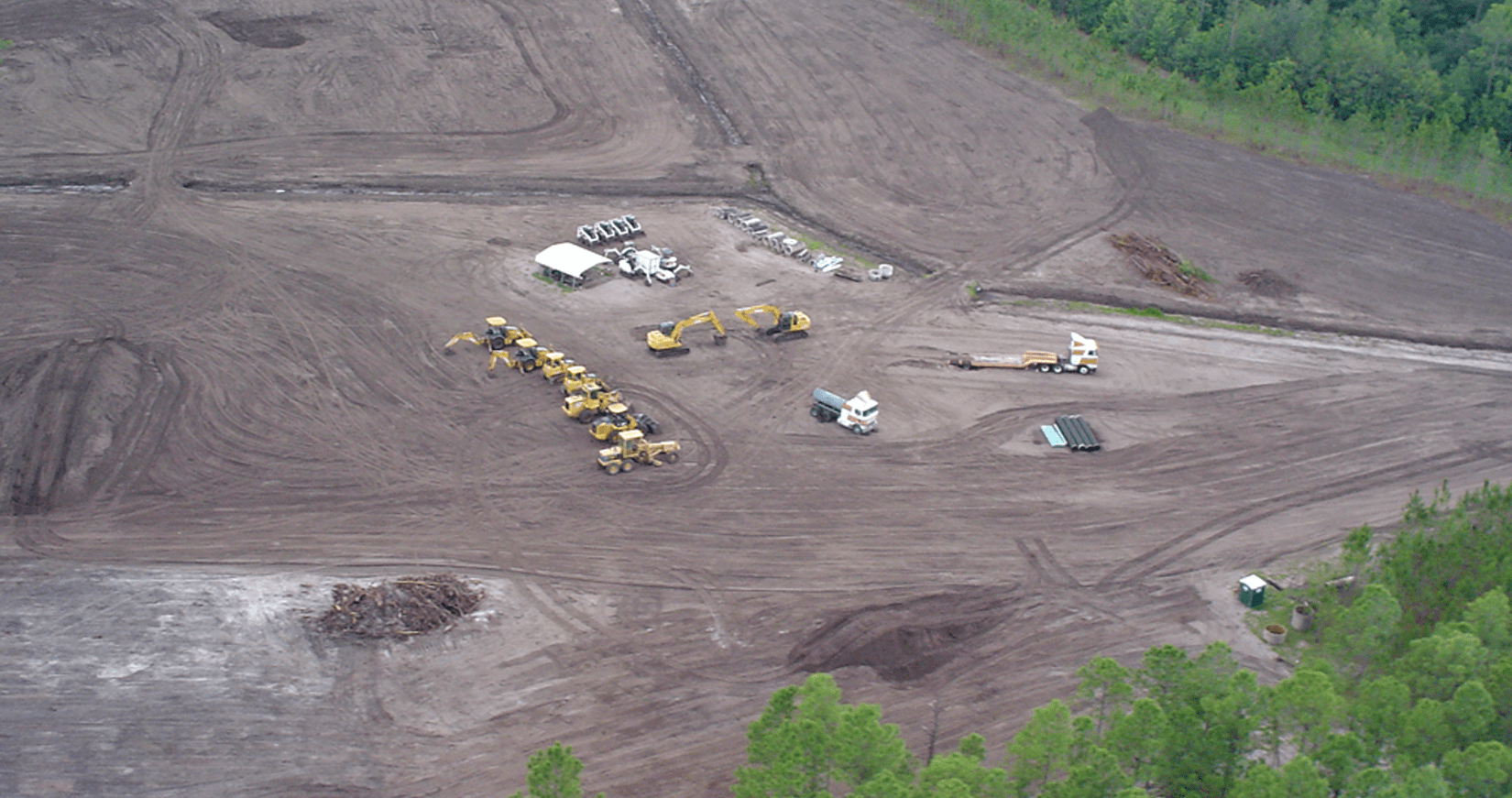 350 Acre Training Complex
Our 350 acre training complex includes an 8,000 sq. ft. classroom & student services space, student lounge, outdoor patio area, maintenance shop, warehouse, garage and administrative offices.
A Great Investment in Your Future Earnings Ability
Lifetime Job Placement Assistance and Career Services for Graduates
Our school is committed to helping each graduate launch their future. Our Career Services Department assists graduates find positions in which their capabilities will be both used and rewarded.
The National Training Inc. Heavy Now  course  will train you on six types of heavy equipment, qualifying you for a great job.
Construction is the largest service industry in the United States and it is growing fast with more roads, houses, apartments, and office buildings being built every day.  For qualified operators, this means job security, diverse employment opportunities, great benefits, retirement plans and steady compensation.
Whether you're looking to start a new career or are in the military preparing for your transition to civilian life, National Training, Inc. is here to assist you.
We've Been Training For Over 43 years
Our instructors are the best in the business.
Some of the Many Companies Who Hire Graduates From Our School