Tuition and Fees
for Heavy Equipment Operator Courses
Our tuition costs are quite reasonable, when you consider the amount of salary that can be earned once our graduates have received their Heavy Equipment Operator Certificate. Heavy Equipment Operators averaged $49,100 a year in 2020, according to the U.S. Department of Labor.1
Below is the total tuition cost and other fees for National Training's Heavy Equipment Operator course. 
Tuition Costs
Heavy Now — Course #29
| | |
| --- | --- |
| Training | $12,995.00 |
| Total Tuition | $12,995.00 |
Other Fees
| | |
| --- | --- |
| Registration Fee (Included in Tuition) | $150.00 |
(Note: The Registration Fee is included in the tuition cost and is refundable if the student withdraws within five (5) business days after signing the contract and/or making an initial payment. For details please refer to our Cancellation and Refund Policy contained in the Course Catalog.)
| | |
| --- | --- |
| Administration Fee (Non-Refundable)                  | $75.00 |
(Note: This administration fee is used to offset investigative costs associated with application review, criminal background check, driving record analysis, credit report, etc.)
For qualified students concerned with tuition, National Training Inc. offers a variety of financial resources for financial aid in addition to our low tuition costs, regardless of your credit status.For tuition assistance programs, click here.
Is A Career In Heavy Equipment Right for You?
National Training Courses
Contact us for more information on the various courses we offer.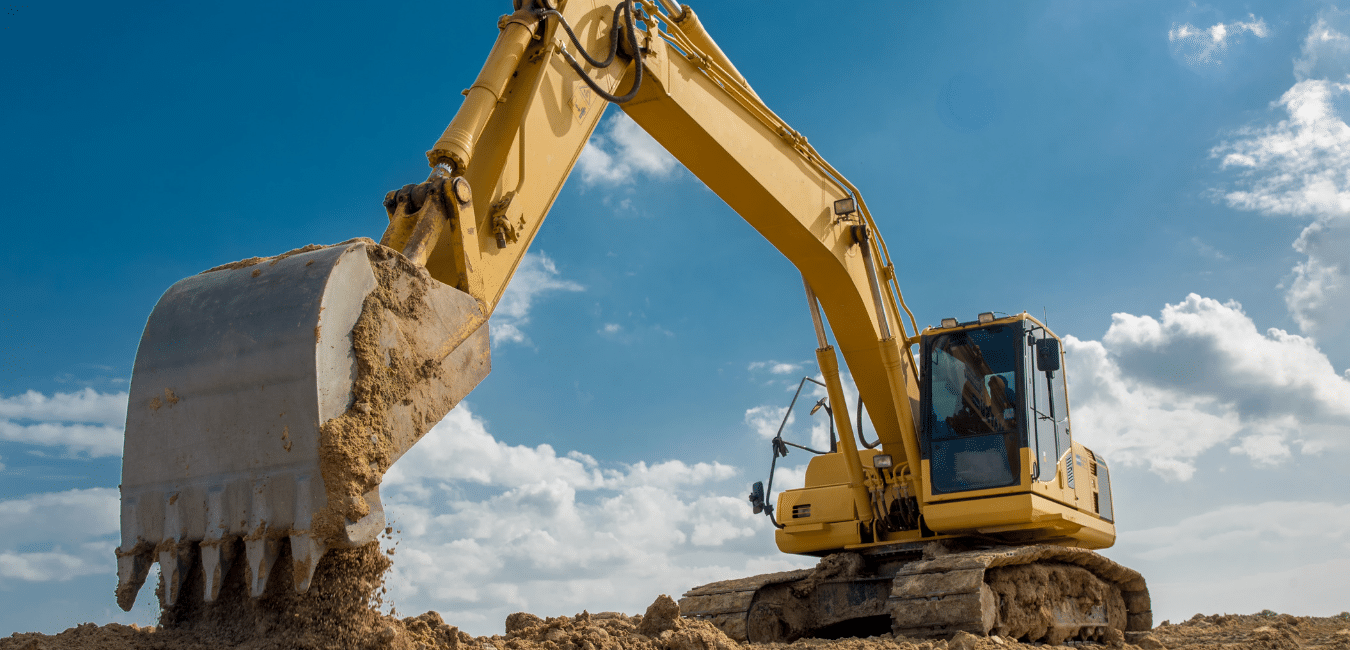 In our 4 week Heavy Now course, you will receive heavy equipment training to earn your NCCER registry, including the proper methods for how to safely operate and shutdown heavy equipment, land clearing and leveling, septic and sewer systems, culverts and pipe laying, footers and foundations, landscaping, laser technology, road building and grade stack, and much more. Click here to learn more!
Our CDL Now training program prepares you for truck driving in 4 weeks. We teach you how to drive in different traffic situations carrying different loads, in different geographical conditions, and under different weather conditions. Our highly trained instructors offer both classroom preparation and hands-on training that you need to safely and properly handle trucks and obtain your CDL Class A license. Click here to learn more!
Class B Fleet and Class C CDL
CDL Refresher Course
The CDL Refresher Course is customized training designed for individuals that currently hold a Class A, B or C CDL license and want to refresh their skills as well as those returning to the field. We offer 3 convenient classes tailored to fit your needs. Click here to learn more!
National Training's ELDT course is designed specifically for entry-level drivers and ensures they receive the required training and demonstrate proficiency in theory training and behind-the-wheel (BTW) training prior to taking their skills and knowledge tests.  Click here to learn more!
National Training specializes in creating custom group training programs tailored to meet the needs of individual companies and their fleet driver training requirements. We will train, re-train or upgrade the skill levels of your current drivers, and we can train them at your facility or ours. Click here to learn more!