Our Mission, Vision, and Core Values
for Heavy Equipment Operator Training
Mission Statement
Produce well-trained entry-level heavy equipment operators who can transition into gainful employment in their respective fields upon completion of the vocational training objectives.
Vision Statement
National Training, Inc. (NTI) aspires to be a preeminent vocational institution, which serves at a level of national quality, by maintaining our long-term trend-setting role within the trucking and heavy equipment industries.
NTI strives to excel and exceed the industry standard for vocational heavy equipment operator training, which will allow our graduates to achieve the maximum outcome: gainful employment.
NTI will continue to provide distinctive training programs for heavy equipment operators.
Core Values
Our core values:
Begin and end with the student in mind
Maintain a high level of integrity and ethical values
Be accountable for our actions and deliver the right result the first time
Maintain diversity and cultural sensitivity towards all people
Practice mutual respect and civility
Be a good neighbor and provide a positive contribution to our community
Goals for Our Heavy Equipment Operator School
Our Programs
We are entirely committed to giving our students the highest quality education possible, through our classroom and hands-on training, to obtain entry‐level employment skills in the heavy excavating industry. We strive to provide the industry with quality, entry‐level individuals who are able to satisfactorily complete their job and contribute to their community.
Our Community
We are committed to being good neighbors and giving our community something they can be proud of in a company. Through our training program we strive to give our community professional, responsible and safe Heavy Equipment Operators to contribute to its development.
Our Students
We are committed to our students by providing strong curricula emphasizing practical / usable skills blended with a relevant general education foundation. This is accomplished in a caring environment with personal attention and close faculty‐student interaction. We offer educational opportunity, with an "open door" admission component, to a diverse array of students, including students with at least an eighth grade level of education, vocational rehabilitation students, military personnel, national and international students, various companies, as well as non‐traditionally prepared students.
Our Employees
We are committed to high standards of performance and pride in accomplishment, with the understanding that the strength of our organization is our people. We embrace the concepts of equal opportunity, affirmative action and cultural diversity. We encourage teamwork, professional growth, acceptance of responsibility, and recognition for achievement.
Our Country
We are committed to contributing to the economic vitality of our country by providing a well‐trained and educated workforce.
National Training Courses
Contact us for more information on the various courses we offer.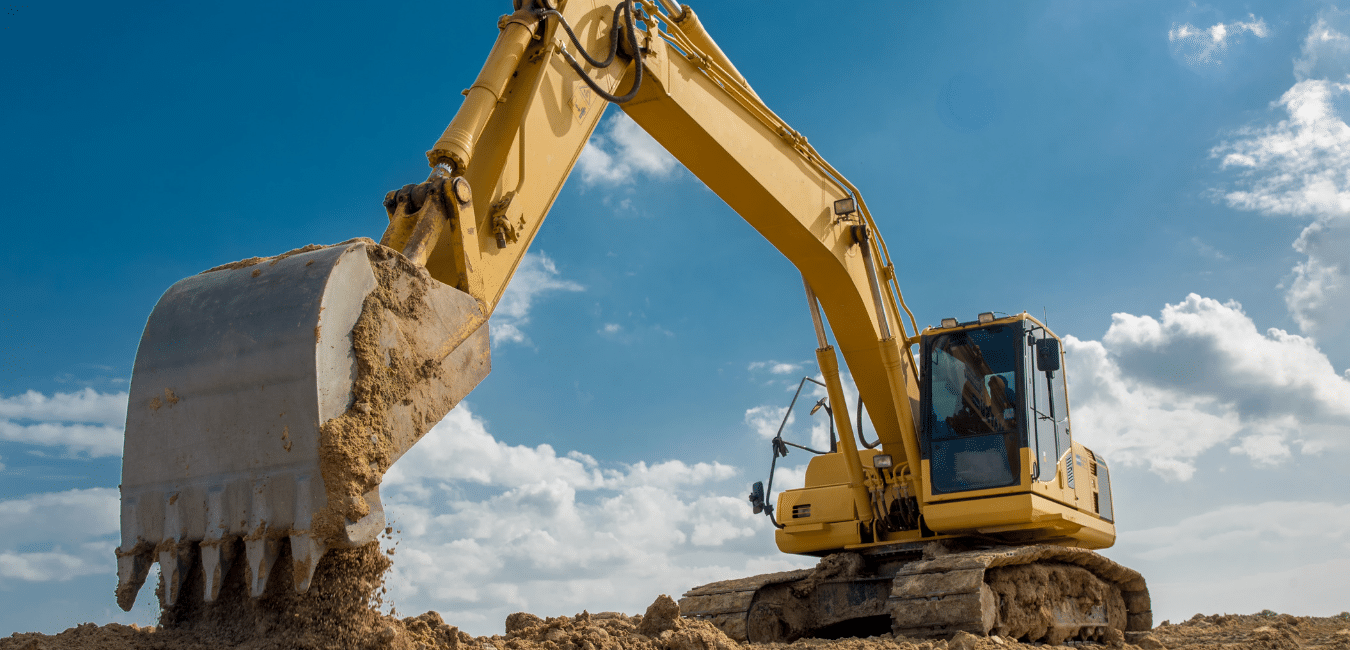 In our 4 week Heavy Now course, you will receive heavy equipment training to earn your NCCER registry, including the proper methods for how to safely operate and shutdown heavy equipment, land clearing and leveling, septic and sewer systems, culverts and pipe laying, footers and foundations, landscaping, laser technology, road building and grade stack, and much more. Click here to learn more!
Our CDL Now training program prepares you for truck driving in 4 weeks. We teach you how to drive in different traffic situations carrying different loads, in different geographical conditions, and under different weather conditions. Our highly trained instructors offer both classroom preparation and hands-on training that you need to safely and properly handle trucks and obtain your CDL Class A license. Click here to learn more!
Class B Fleet and Class C CDL
CDL Refresher Course
The CDL Refresher Course is customized training designed for individuals that currently hold a Class A, B or C CDL license and want to refresh their skills as well as those returning to the field. We offer 3 convenient classes tailored to fit your needs. Click here to learn more!
National Training's ELDT course is designed specifically for entry-level drivers and ensures they receive the required training and demonstrate proficiency in theory training and behind-the-wheel (BTW) training prior to taking their skills and knowledge tests.  Click here to learn more!
National Training specializes in creating custom group training programs tailored to meet the needs of individual companies and their fleet driver training requirements. We will train, re-train or upgrade the skill levels of your current drivers, and we can train them at your facility or ours. Click here to learn more!