Florida's Best CDL Training School for Truck Drivers & Heavy Equipment Operators

Since 1978, National Training, Inc.'s Heavy Equipment Operator School (HEOS) has offered a fully licensed program for entry-level machinery and equipment operators in the heavy excavating industry. Since our establishment, we have successfully graduated over 40,000 students who have become heavy equipment operators or truck drivers in many of the industry's top companies. With our program students are taught the safety and operation of bulldozers, articulating loaders, tractor/loader-backhoes, excavators, laser survey technology, and laser surveying.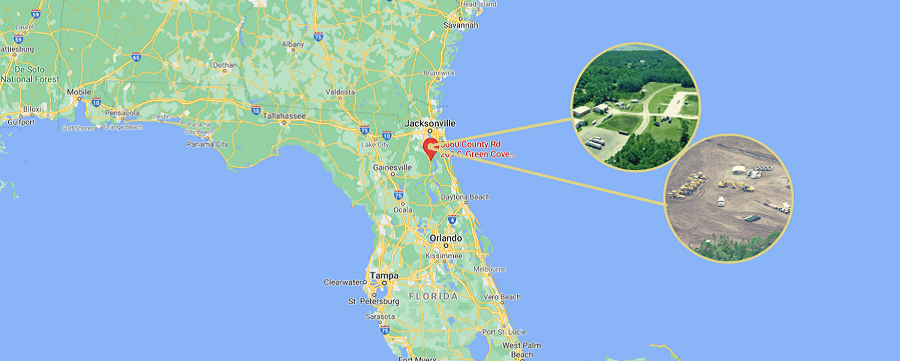 As a nationally recognized and fully licensed organization, HEOS enables students to benefit from an affordable training program that complies with the Workforce Innovation and Opportunity Act (WIOA), the State of Florida's Commission for Independent Education, and NCCER Registered. The program is approved for the training of veterans (Pending Heavy Now).