Come See our Exclusive Training Ground Facilities
We hold an Open House almost every month throughout the year, and you're invited! In fact, bring along the whole family!
We'll show you around our unique training grounds and residential classrooms — the only 350-acre training facility in the U.S. that has been specifically designed to train students how to safely drive 18-wheelers and to train operators of heavy construction equipment.
We might get you up behind the controls of a powerful earth moving machine just to see how it feels.
Register today for a great outing and a fun time for the whole family. Our friendly staff will be there to answer any questions you may have. You'll be glad you came, and you'll get to learn a lot about what it's like to operate heavy equipment.
Call us at (904) 272-4000 to reserve your spot today!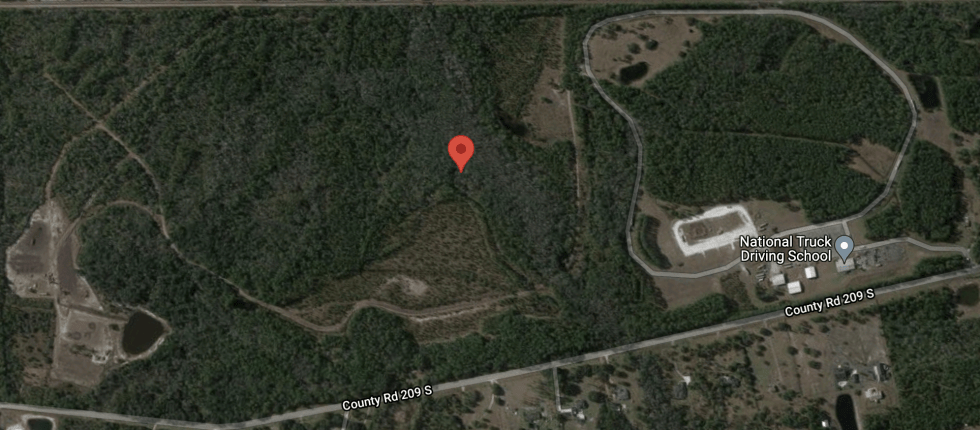 2023
January 21, 2023
March 18, 2023
May 13, 2023
July 8, 2023
Unable to make it to one of our Open House events? No problem! We now offer Virtual Tours. Contact us today to schedule yours.