Come See our Exclusive Training Ground Facilities
We hold an Open House just about every month throughout the year, and you're invited! In fact, bring along the whole family!
We'll show you around our unique training grounds and residential classrooms — the only 350-acre training facility in the U.S. that has been specifically designed to train students how to safely drive 18-wheelers and to train operators of heavy construction equipment here.
We might get you up behind the controls of a powerful earth moving machine just to see how it feels. Our friendly staff will be there to answer any questions you may have.
Register today for a great outing and a fun time for the whole family. Our friendly staff will be there to answer any questions you may have. You'll be glad you came, and you'll get to learn a lot about what it's like to operate heavy equipment.
Call us at (904) 272-4000 to reserve your spot today!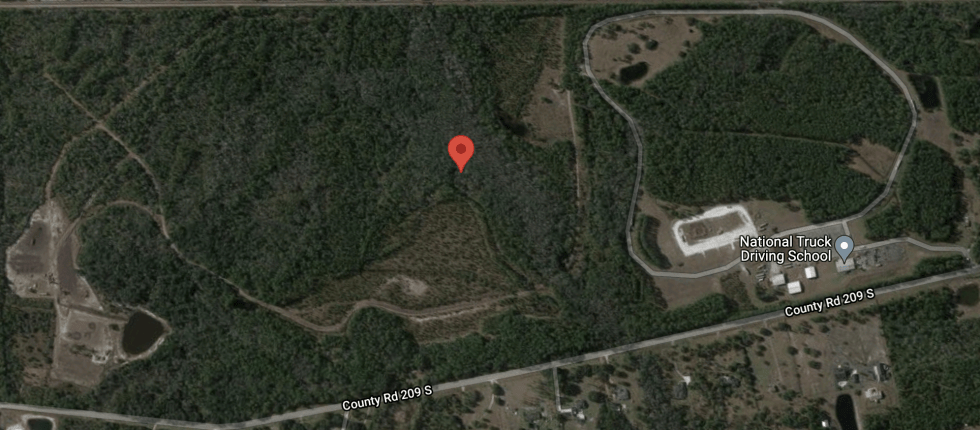 2022
March 5, 2022
May 7, 2022
July 9, 2022
September 17, 2022
November 19, 2022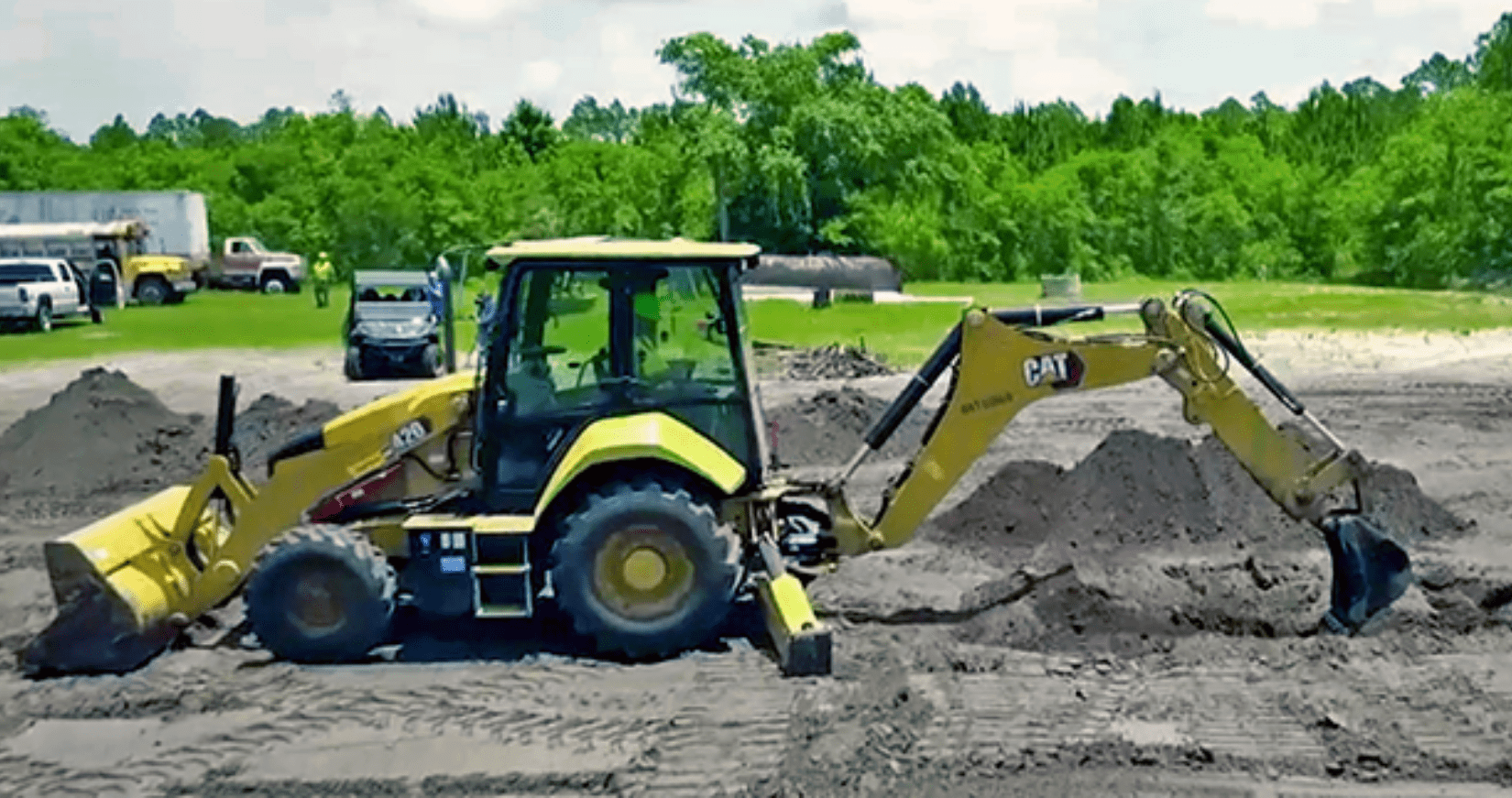 Unable to make it to one of our Open House events? No problem! We now offer Virtual Tours. Contact us today to schedule yours.
National Training Courses
Contact us for more information on the various courses we offer.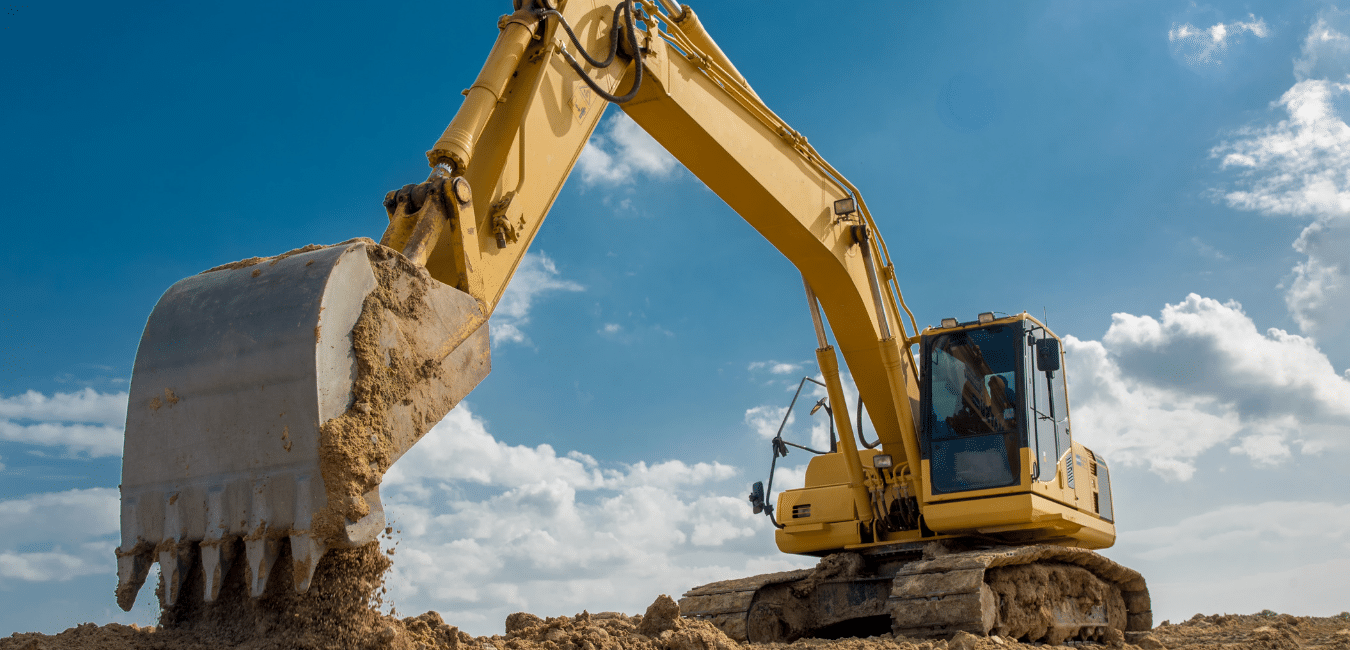 In our 4 week Heavy Now course, you will receive heavy equipment training to earn your NCCER registry, including the proper methods for how to safely operate and shutdown heavy equipment, land clearing and leveling, septic and sewer systems, culverts and pipe laying, footers and foundations, landscaping, laser technology, road building and grade stack, and much more. Click here to learn more!
Our CDL Now training program prepares you for truck driving in 4 weeks. We teach you how to drive in different traffic situations carrying different loads, in different geographical conditions, and under different weather conditions. Our highly trained instructors offer both classroom preparation and hands-on training that you need to safely and properly handle trucks and obtain your CDL Class A license. Click here to learn more!
Class B Fleet and Class C CDL
CDL Refresher Course
The CDL Refresher Course is customized training designed for individuals that currently hold a Class A, B or C CDL license and want to refresh their skills as well as those returning to the field. We offer 3 convenient classes tailored to fit your needs. Click here to learn more!
National Training's ELDT course is designed specifically for entry-level drivers and ensures they receive the required training and demonstrate proficiency in theory training and behind-the-wheel (BTW) training prior to taking their skills and knowledge tests.  Click here to learn more!
National Training specializes in creating custom group training programs tailored to meet the needs of individual companies and their fleet driver training requirements. We will train, re-train or upgrade the skill levels of your current drivers, and we can train them at your facility or ours. Click here to learn more!