Earn your Heavy Equipment Operator Credentials in 4 weeks!
National Training's Heavy Now program is both challenging and rewarding to complete, and has been specifically designed with you and public safety in mind. With our Heavy Now course,  students are taught the safety and operation of bulldozers, articulating loaders, tractor/loader backhoes, excavators, laser survey technology & laser surveying. We emphasize hands-on learning as the primary vehicle to build your skills as a professional heavy equipment operator.
HEOS enables students to benefit from an affordable training program that complies with the Workforce Innovation and Opportunity Act (WIOA), the State of Florida's Commission for Independent Education, and NCCER Registry.
The National Center for Construction Education and Research (NCCER) is a not-for-profit 501(c)(3) education foundation serving a broad spectrum of the construction and maintenance industries since 1996. It was developed with the support of more than 125 construction CEO's and various association and academic leaders who united to revolutionize training for the construction industry. Sharing the common goal of developing a safe and productive workforce, these companies created a standardized training and credentialing program for the industry.
Working in partnership with various sectors of the construction and maintenance industries, NCCER has dedicated itself to developing and maintaining quality curricula and a training process that is nationally recognized, standardized, portable, and competency-based. These credentials are then tracked through NCCER's registry allowing organizations and companies to track the qualifications of their craft professionals and/or check the qualifications of possible new hires.
Heavy equipment operators (HEO) not only work on regular construction building jobs, but also on infrastructure projects (roads, bridges, and ports, otherwise called non-building construction), and in mining and timber operations. A trained and experienced equipment operator provides necessary skills for any project that requires moving and transporting heavy materials, or that demands any kind of earthmoving.
Certain members of National Training's instructional staff hold NCCER Master Training credentials.
The Next Heavy Now Class Begins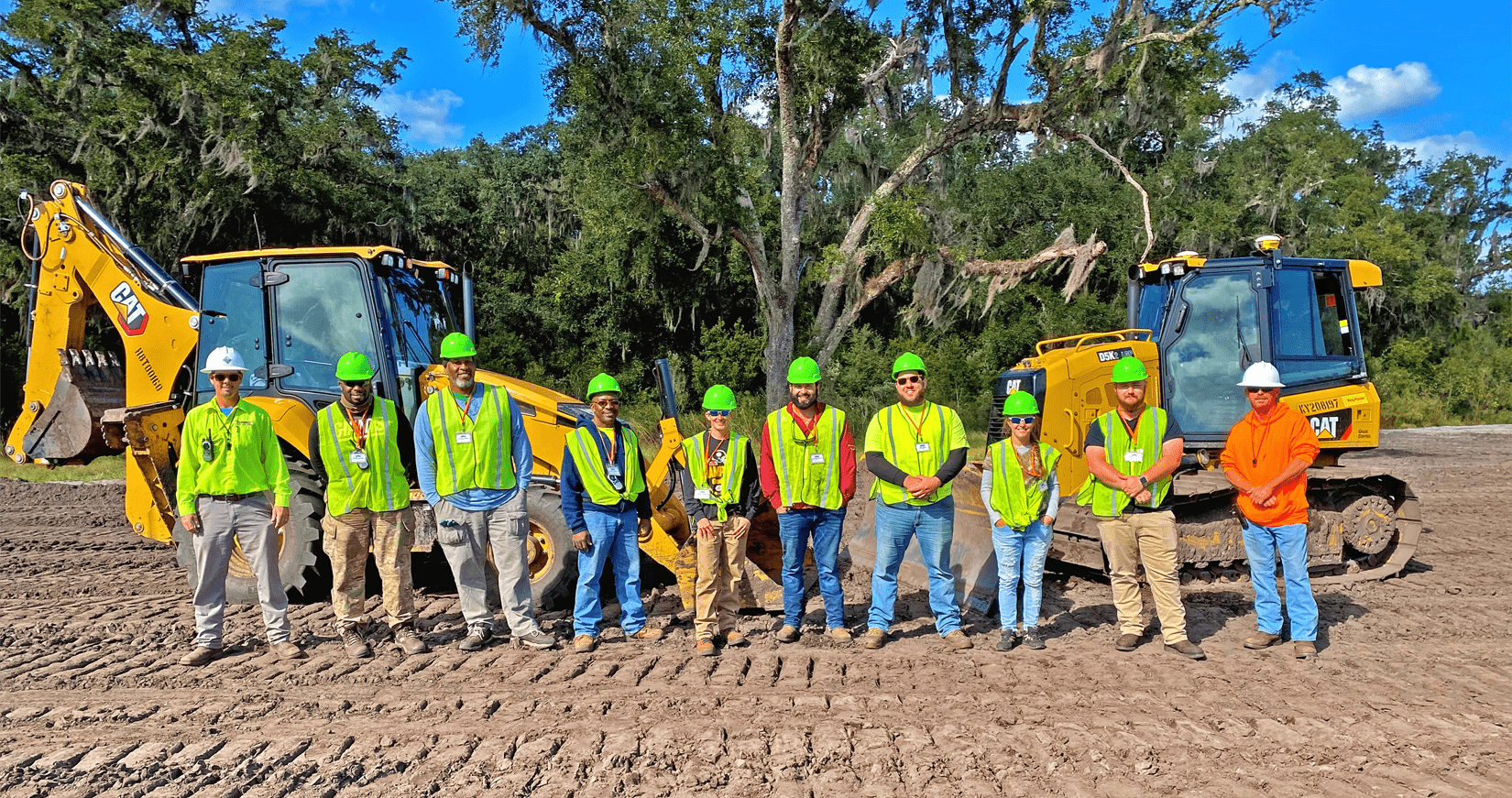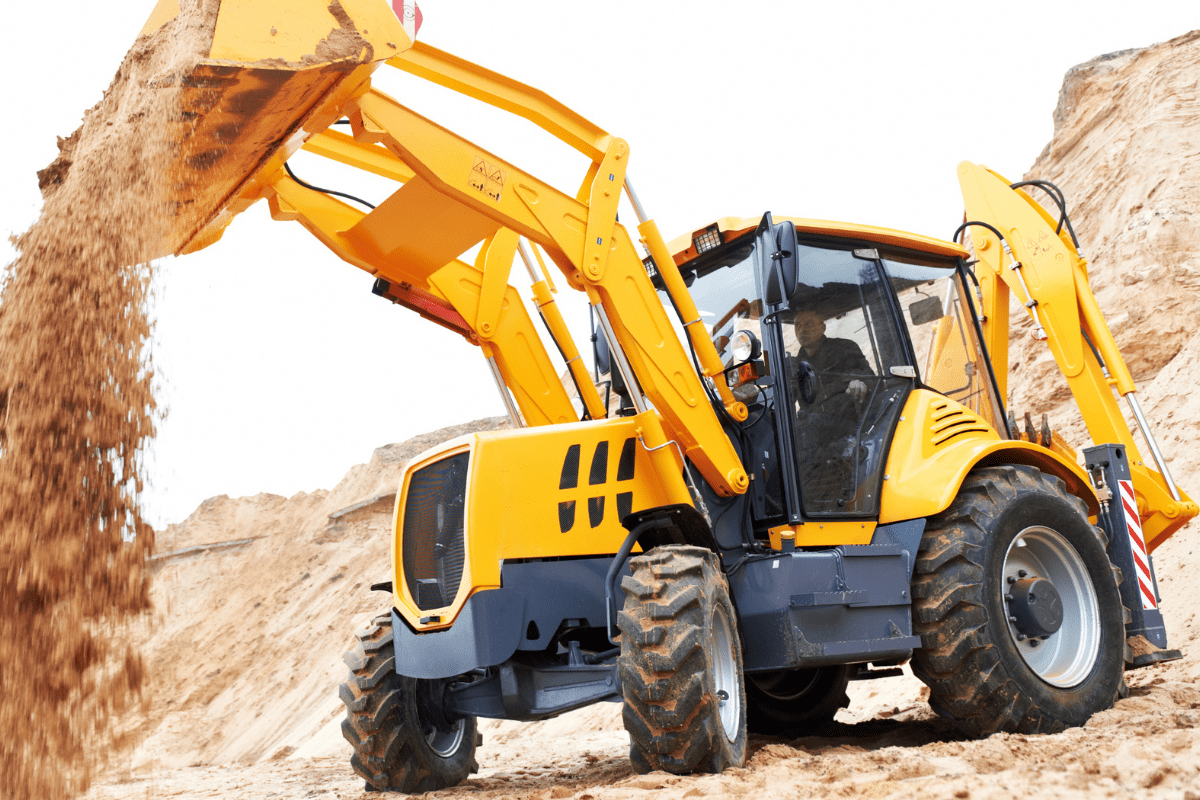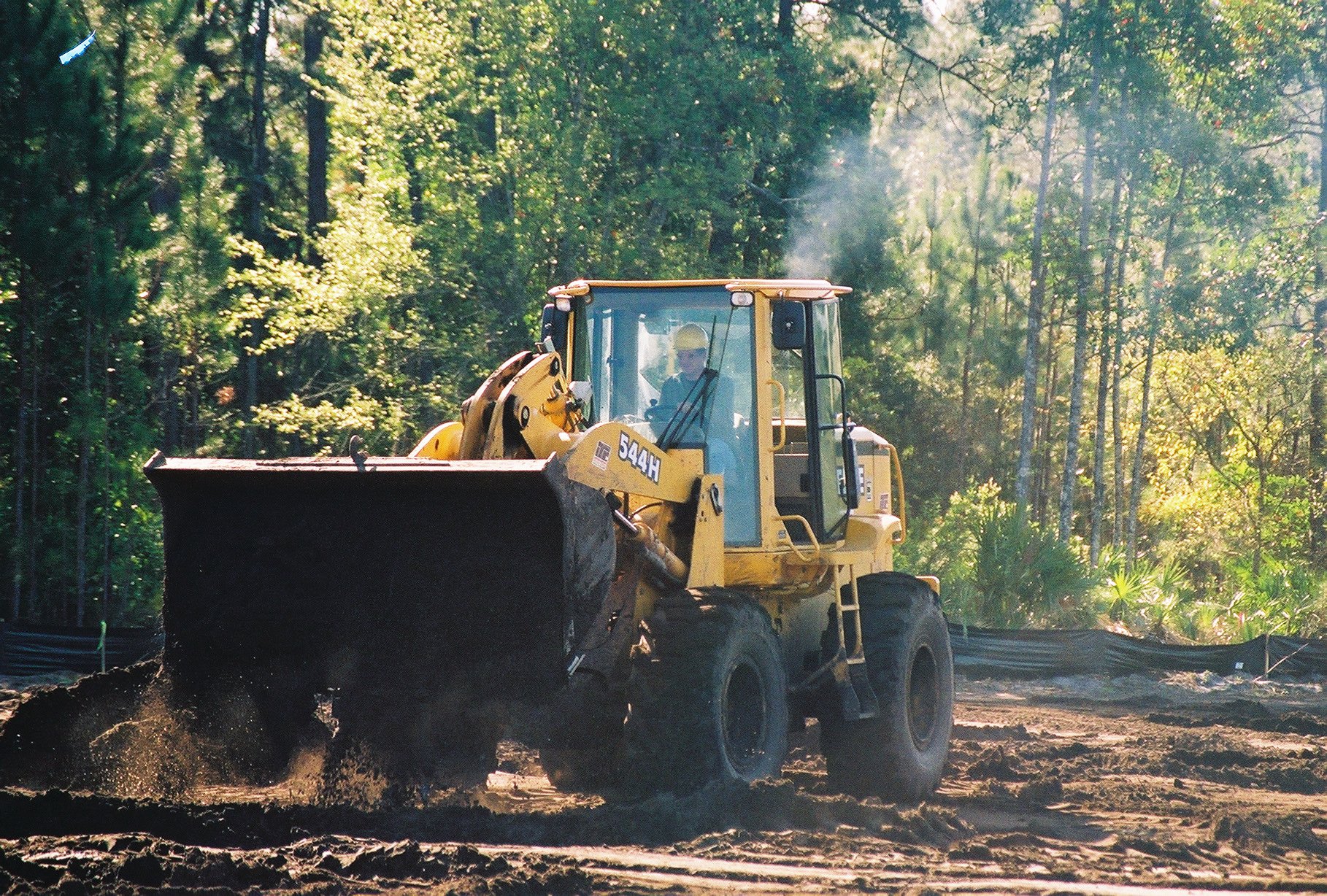 The National Training Difference
Companies are ready and eager to hire our graduates. Why? Because National Training Inc. trains our students on real heavy equipment in various parts of our own private 350 Acre modern training facility. Employers know that graduates who have had "hands on, in-the-seat" training bring valuable real-world experience with them.
We've been training Heavy Equipment Operators in the Jacksonville FL area since 1978
National Training Inc. has trained and graduated over 40,000 heavy equipment operators and truck drivers since we opened our doors in 1978. The best companies want the highest quality students and know that a well trained employee will be more productive, more responsible, and ensure safety standards are maintained while on the job.
Many people ask us what makes National Training, Inc. a better choice. The answer is simple – from staff & instructors to our custom 350-acre training complex, we have the best of the best to help you become a well-trained entry-level heavy equipment operator.
Whether you are just starting out or wanting to start over with a career in the heavy equipment operations field, National Training Inc. is with you every step of the way. Contact us today to get started!
Hands-on Equipment Training
During your Heavy Now course with National Training Inc. you will be spending 136 hours of total hands-on equipment time performing various projects and exercises throughout our private 350 Acre training grounds. These exercises will utilize our bulldozers, loaders, backhoes and excavators.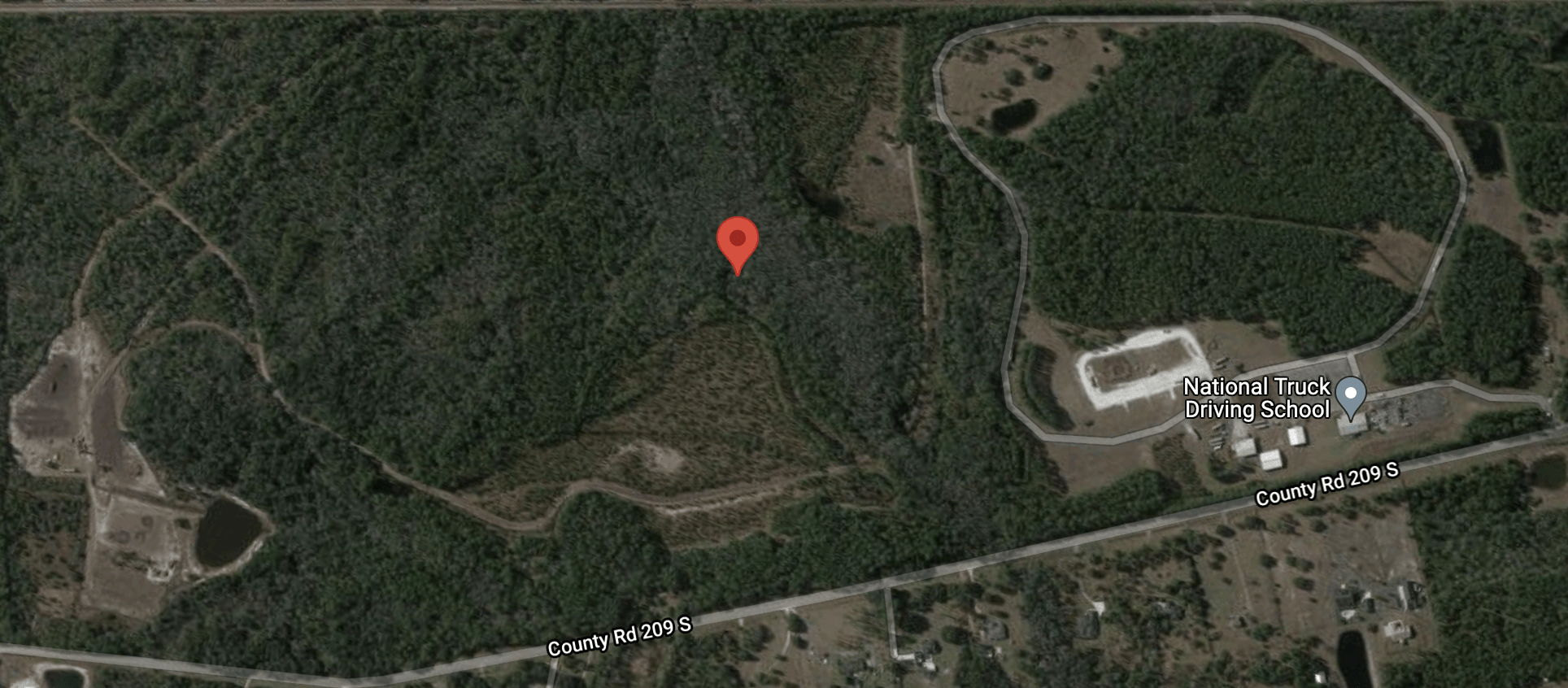 Take A Tour
Come see our heavy equipment, tour our 350 Acre custom training grounds, and meet the people dedicated to preparing you for a rewarding career in heavy machine operating.
Have Questions?
We've got answers. Our Admissions Representatives are happy to speak with you and answer all of your questions about our school and a career in heavy equipment operating.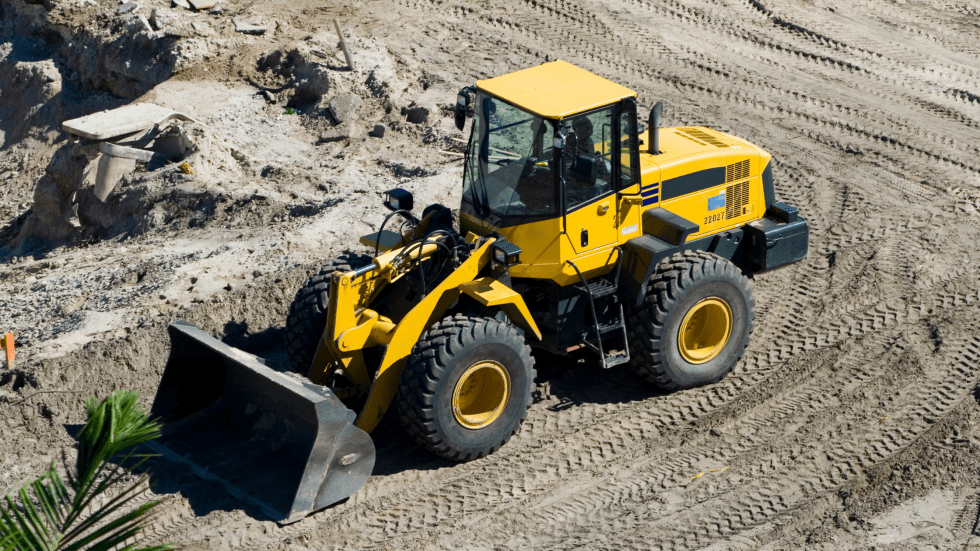 A Few Words From Some of the Many Companies Who Hire Our Grads