VA and GI Bill Training Benefits for Most Military Veterans
National Training, Inc. is approved for the training of Veterans.
National Training, Inc. accepts Veterans Administration or GI Bill VA benefits for heavy equipment & CDL training of military service members or veterans. Military benefits come in a variety of packages. U.S. military veterans may qualify for one of several programs, depending on when you served and in what branch of the military you served. If you are currently on active duty, you may still qualify for educational assistance from the VA.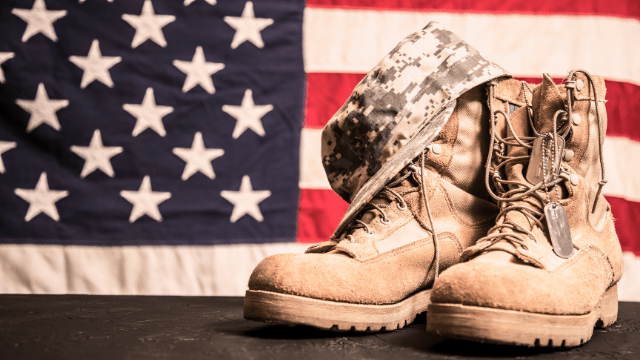 Military Veterans Educational Benefits under the GI Bill
Military veterans may qualify for one of these VA educational benefit programs:
GI Bill – If you qualify, you can collect monthly payments for subsistence while you are in school.
Montgomery GI Bill – This GI Bill was a program offered to pre-911 service members. If you qualify, you may collect monthly payments based on your family size.
Post-911 GI Bill – If you entered the service after 911 and you qualify, then you can receive up to $22,805 for tuition assistance Non-College degree.
National Guard and Reserve Members
Members of the National Guard and Reserves are eligible for military veterans educational benefits. You may qualify for GI Bill benefits or for a state military benefits program.
Veterans Affairs Vocational Rehabilitation
If you are injured while serving in the military or you are a descendant of an injured service member, then you may qualify for vocational rehabilitation benefits.
VA PAYMENT COMPLIANCE
In accordance with Title 38 US Code 3679 subsection (e), this school adopts the following additional provisions
For any students using U.S. Department of Veterans Affairs (VA) Post 9/11 G.I. Bill® (Ch. 33) or Vocational
Rehabilitation & Employment (Ch. 31) benefits, while payment to the institution is pending from the VA.
This school will not:
• Prevent the student's enrollment;
• Assess a late penalty fee to the student;
• Require the student to secure alternative or additional funding;
• Deny the student access to any resources (access to classes, libraries, or other institutional facilities)
available to other students who have satisfied their tuition and fee bills to the institution.
However, to qualify for this provision, such students may be required to:
• Produce the VA Certificate of Eligibility (COE) by the first day of class;
• Provide a written request to be certified;
• Provide additional information needed to properly certify the enrollment as described in other institutional
policies
Details on National Training Courses for VA Benefits
National Training Courses
Contact us for more information on the various courses we offer.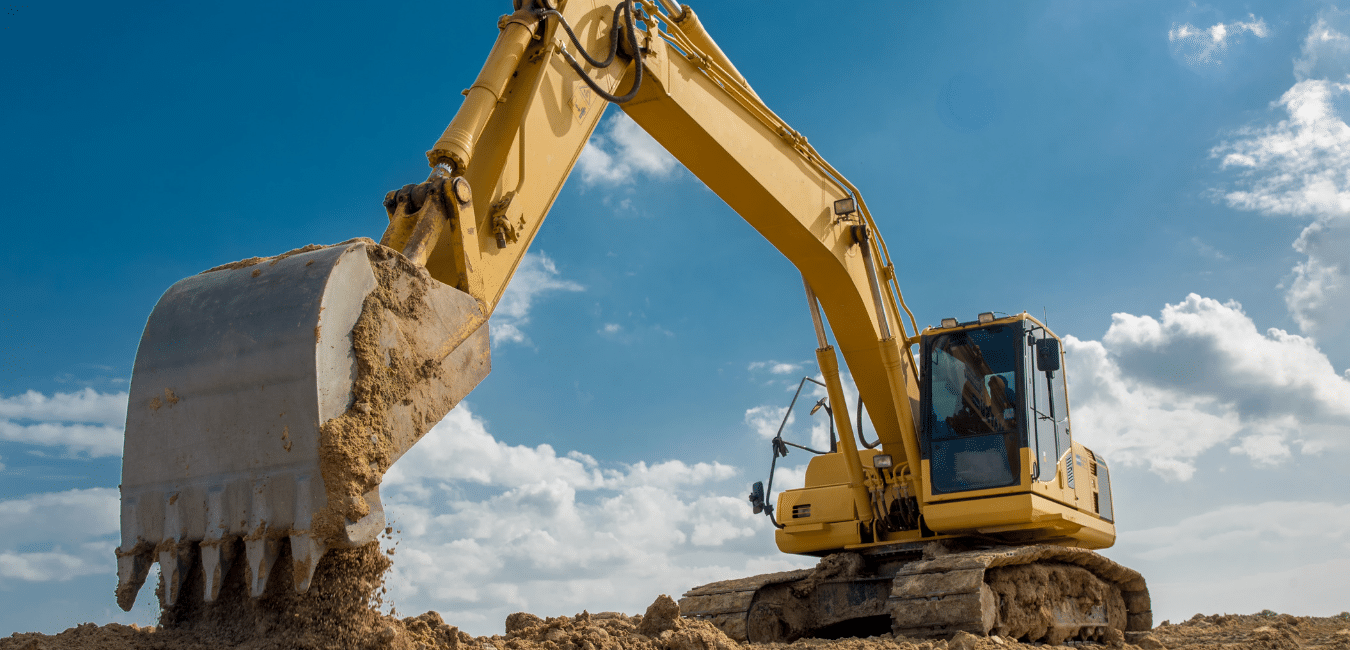 In our 4 week Heavy Now course, you will receive heavy equipment training to earn your NCCER registry, including the proper methods for how to safely operate and shutdown heavy equipment, land clearing and leveling, septic and sewer systems, culverts and pipe laying, footers and foundations, landscaping, laser technology, road building and grade stack, and much more. Click here to learn more!
Our CDL Now training program prepares you for truck driving in 4 weeks. We teach you how to drive in different traffic situations carrying different loads, in different geographical conditions, and under different weather conditions. Our highly trained instructors offer both classroom preparation and hands-on training that you need to safely and properly handle trucks and obtain your CDL Class A license. Click here to learn more!
Class B Fleet and Class C CDL
CDL Refresher Course
The CDL Refresher Course is customized training designed for individuals that currently hold a Class A, B or C CDL license and want to refresh their skills as well as those returning to the field. We offer 3 convenient classes tailored to fit your needs. Click here to learn more!
National Training's ELDT course is designed specifically for entry-level drivers and ensures they receive the required training and demonstrate proficiency in theory training and behind-the-wheel (BTW) training prior to taking their skills and knowledge tests.  Click here to learn more!
National Training specializes in creating custom group training programs tailored to meet the needs of individual companies and their fleet driver training requirements. We will train, re-train or upgrade the skill levels of your current drivers, and we can train them at your facility or ours. Click here to learn more!