Access Our NTI Study Guide App Anywhere, Anytime.
Download Our Free NTI Study Guide App Today!
National Training's Truck Driving School offers a free CDL Study Guide app available to download on your phone or tablet, making it easy to view anywhere, anytime. The CDL Study Guide app takes you through 35 Chapters of Entry Level Driver Training and 3 chapters of CDL Now homework, including a practice test. Get started today!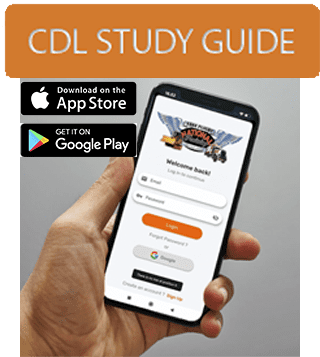 IS A CAREER IN HEAVY EQUIPMENT RIGHT FOR YOU?