The Administration staff  of National Training, Inc., is a privately owned coeducational vocational school located in Orange Park, Florida. Is wholly owned by National Training, Inc., a corporation organized under the laws of the State of Florida. National Training, Inc. is not affiliated with any other organization.  
 OUR EMPLOYEES
We are committed to high standards of performance and pride in accomplishment, with the understanding that the
strength of our organization is our people. We embrace the concepts of equal opportunity, affirmative action and cultural diversity. We encourage teamwork, professional growth, acceptance of responsibility, and recognition for achievement.
Larry Lark
Director, CEO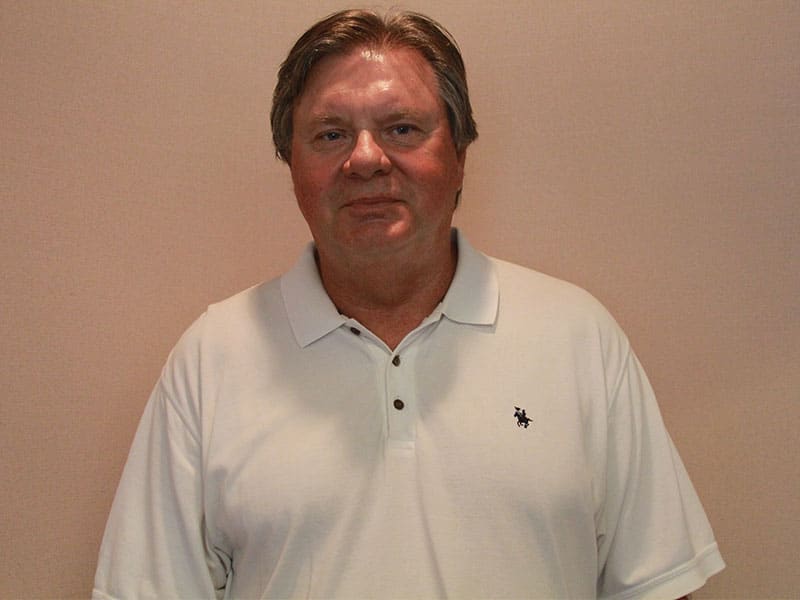 Mike Adams
Training Grounds Director
Reese Zimmerman
Credit Collection Manager
Andrew McLoughlin
Admissions Manager
National Training, Inc. employs only qualified instructors who have proven experience in the particular field in which
they are instructing. The School subscribes to and is in full compliance with Title VI of the Civil Rights Act of 1964.
 Mr. Joe Davis–  Experience Lead Instructor  Heavy Equipment 17 years of Industry
What does it take to be Staff at National Training Inc.
Experience at a minimum journey or technician level in their area of expertise OR

A minimum of Five years experience as a certified teacher in a vocational/technical construction or maintenance-related training program A Master Trainer may also serve as an instructor if they meet the above criteria