Meet Our Heavy Equipment and CDL Training School Administration
The Administration of National Training, Inc., is a privately owned coeducational vocational school located in Orange Park, wholly owned by National Training, Inc., a corporation organized under the laws of the State of Florida. National Training, Inc. is not affiliated with any other organization.
Larry S. Lark
Director / CEO
All Highly Experienced Producers of CDL School Classes and
Heavy Equipment Training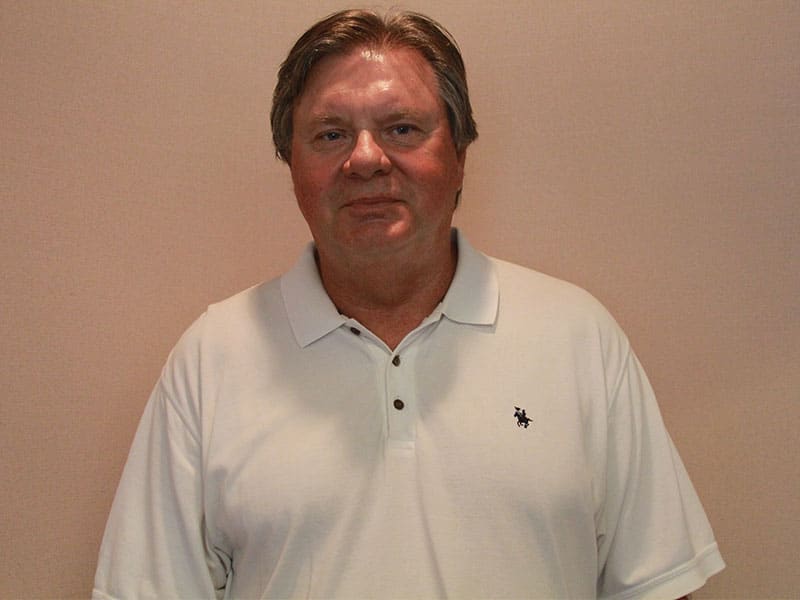 Mike Adams
Training Grounds Director NCCER Master Trainer
Reese Zimmerman
Credit Collections Manager
Andrew McLoughlin
Admissions Manager
Suzanne McCullough
Placement
Student Services
Meet our Professional Heavy Equipment Training Instructors
Our instructors are the best in the business. All of them are patient and supportive in teaching the hands-on skills our students will need to successfully pass the CDL test and to use in their chosen profession. Most of our instructors have been qualified by the State of Florida to administer the state's CDL Test to our students and to others, as 3rd Party Testers for truck drivers sent to us by companies and other sources.
Not only are our instructors accomplished in CDL training and/or heavy equipment training, but they also have great depth of knowledge of the trucking industry from first-hand experience as truck drivers.
Our instructors have more than a century of experience as truck drivers and CDL training instructors.
Our instructors each have many years of experience training and coaching students who are learning truck driving and heavy equipment operation. Their collective experience from working and teaching in these fields totals over 100 years.
This extensive background and experience, both in the field and in the classroom, serves our students very well when learning truck driving techniques at the wheel of a semi tractor-trailer, or in the catbird seat of an earth mover. With their expertise, our instructors also offer invaluable knowledge and advice in the classroom, where students learn about the life of a truck driver and discuss important industry topics and non-driving skills.
Mike Adams
NCCER Master Trainer
Training Grounds Director
Joe Davis
NCCER Master Trainer
Lead Heavy Equipment Instructor
Noah Young
Heavy Equipment Instructor
John Stevens
Backing Instructor
Mechanic
Raymond Cobb
Backing Instructor
Jim Hawkinson
3rd Party State Tester
John Adams
CDL Classroom Instructor