National Training is rated as the best in-person program for heavy equipment operator schools for 2022 by The Balance Careers. We've been training heavy equipment operators and truck drivers since 1978, making us Florida's oldest and most trusted school providing high-quality training and graduates.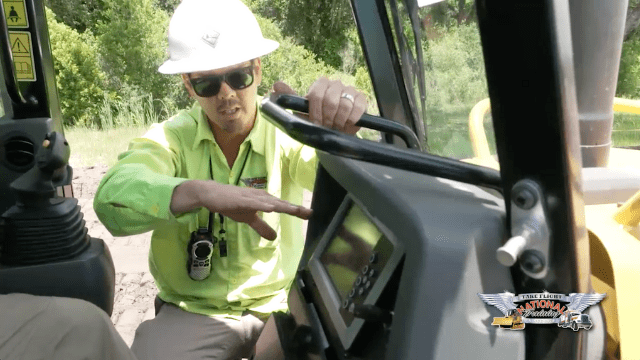 NCCER Master Trainer Joe Davis
Our Heavy Now program provides complete NCCER training for entry-level heavy equipment operators, with maximum "hands on, in-the-seat" training throughout various areas of our own private 350-acre custom training complex. National Training's instructors are the best in the business, bringing over a century of experience in heavy equipment operation, truck driving, training and coaching to the table.
The labor shortage in the heavy equipment construction industry is a real issue that demands attention immediately. With the baby boomers retiring, lack of qualified operators and governments encouragement towards academic college as opposed to the vocational trades....